At Eagle Eye Film we are head over heels in love with storytelling. Original, visionary, appealing animated storytelling. Using past, present or future technology—no matter whether it's feature films, TV or Web, games or interactive media—we are passionately dedicated to create amazing stories and stunning visual worlds.
Based in Ludwigsburg, Germany, Eagle Eye Film Production is a young but already well established animation studio, with affiliations and partnerships all across Germany and Europe.
The Team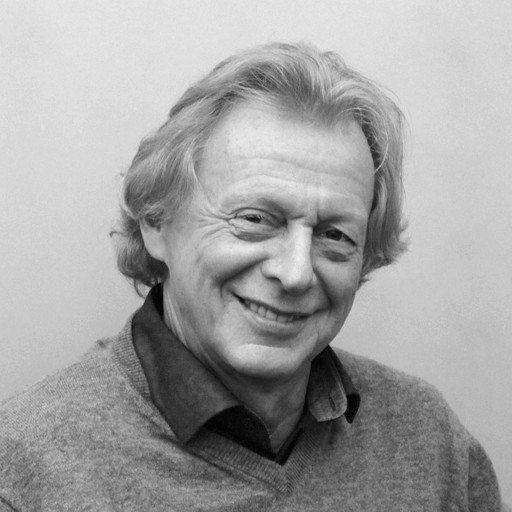 Thomas G. Müller
CEO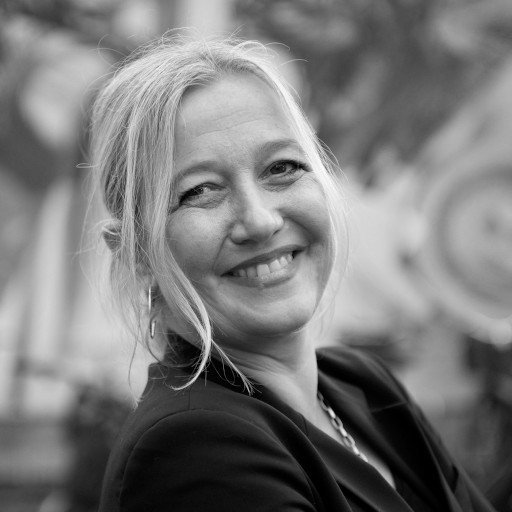 Lilian Klages
Producer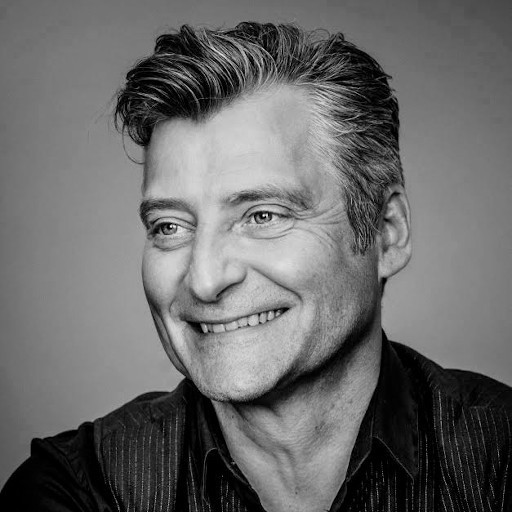 Jesper Møller
Creative Producer / Director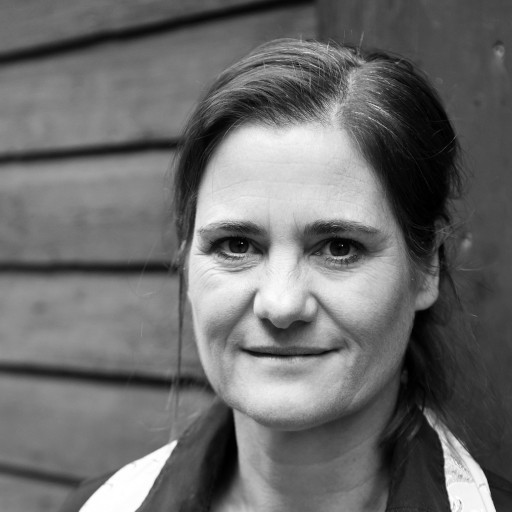 Nicola Wulf
Line Producer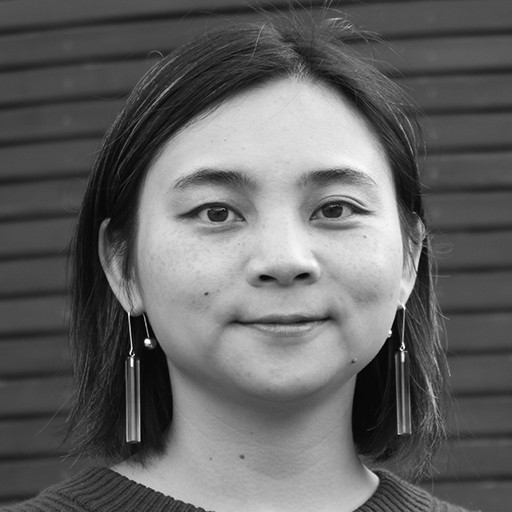 Jiayan Chen
Production Manager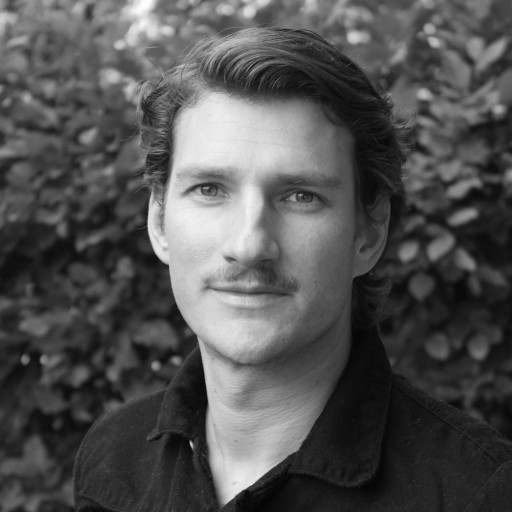 Helge Forler
Studio Manager / Executive Assistant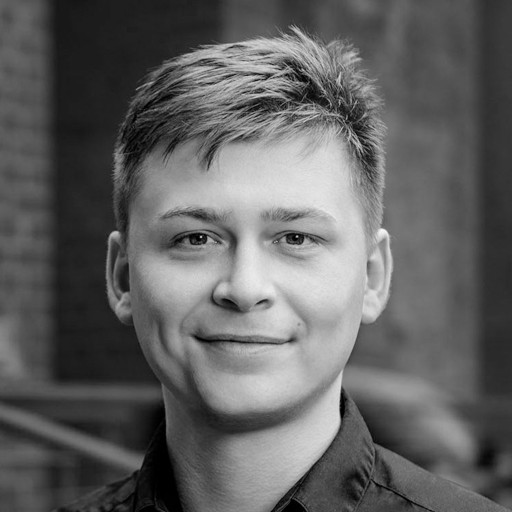 Tristan Weis
TD Supervisor
Our Partners
Building strong story worlds and producing high quality animation is in all ways a team effort. Besides consisting of cool people, the artistic, dynamic and professional quality of the team equals the quality of the final product. This is also how we regard our great partner studios – as part of the big team. Together we are strong, together we can embrace more and reach higher – and together we can share our wildest dreams and most challenging ambitions.